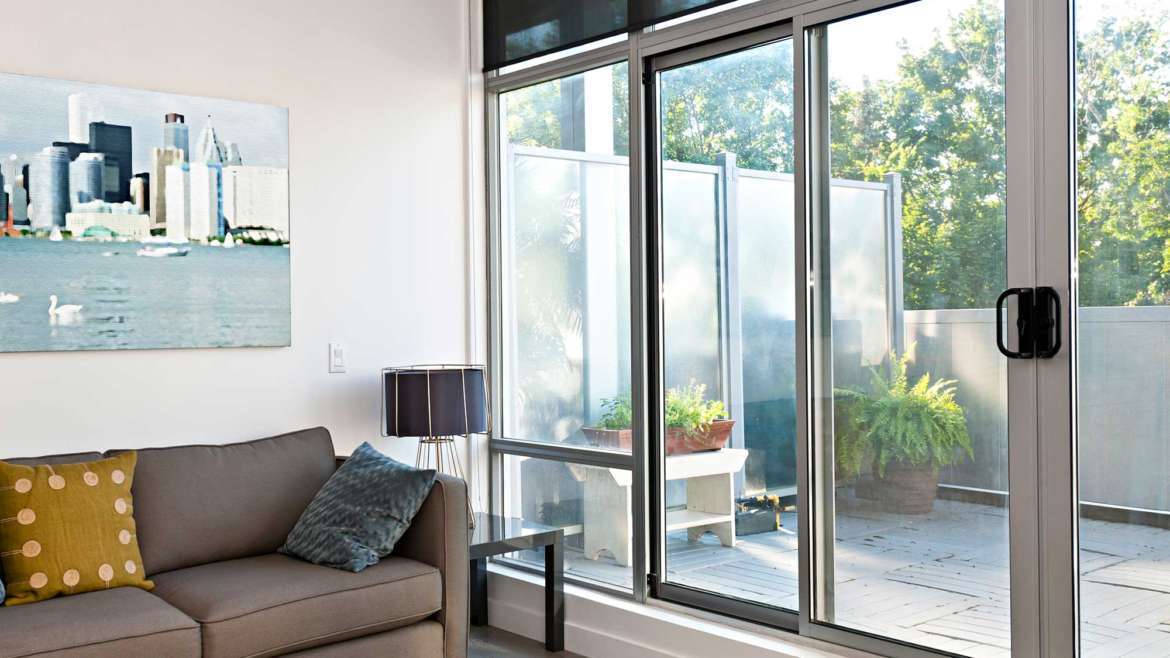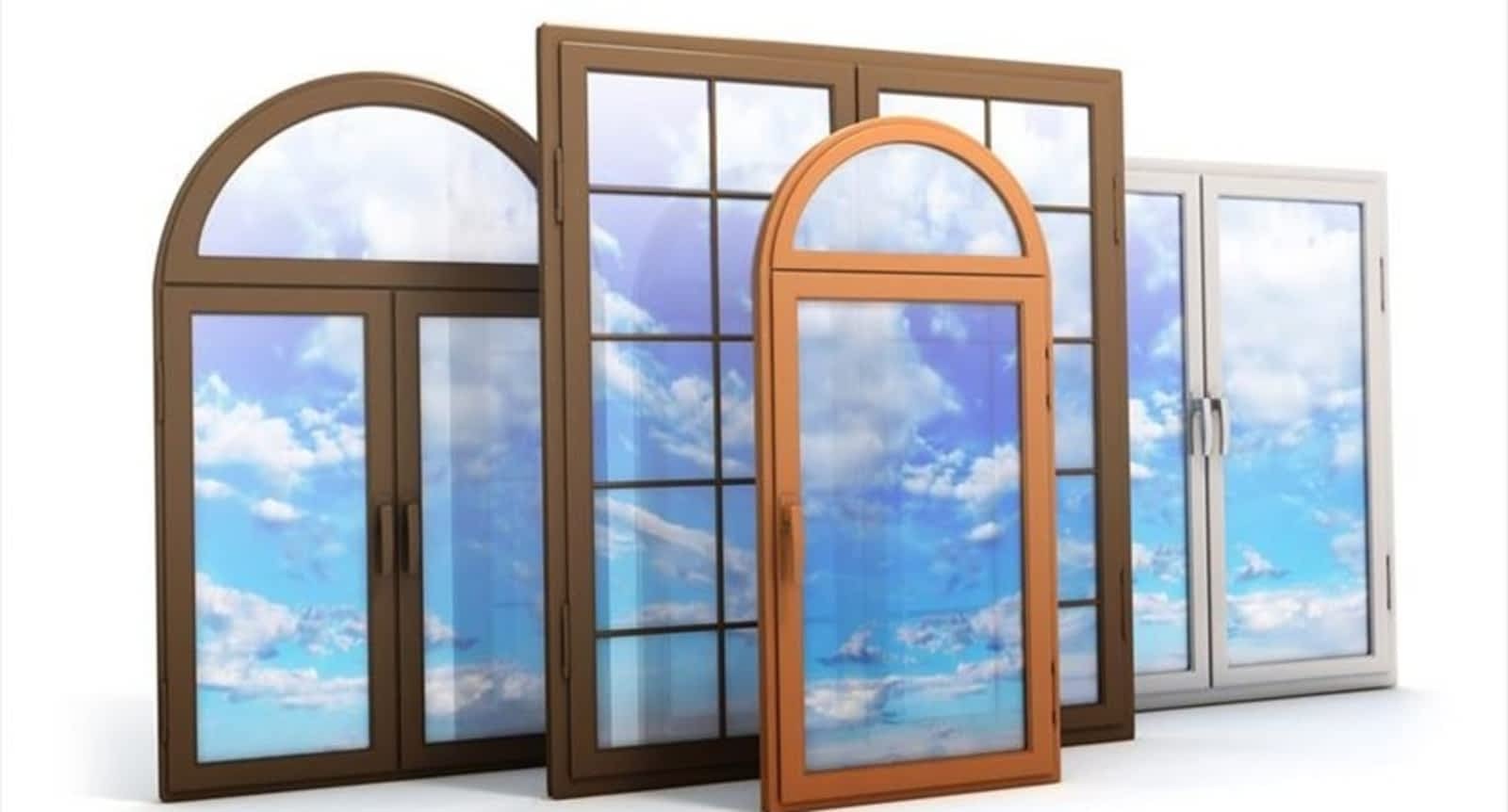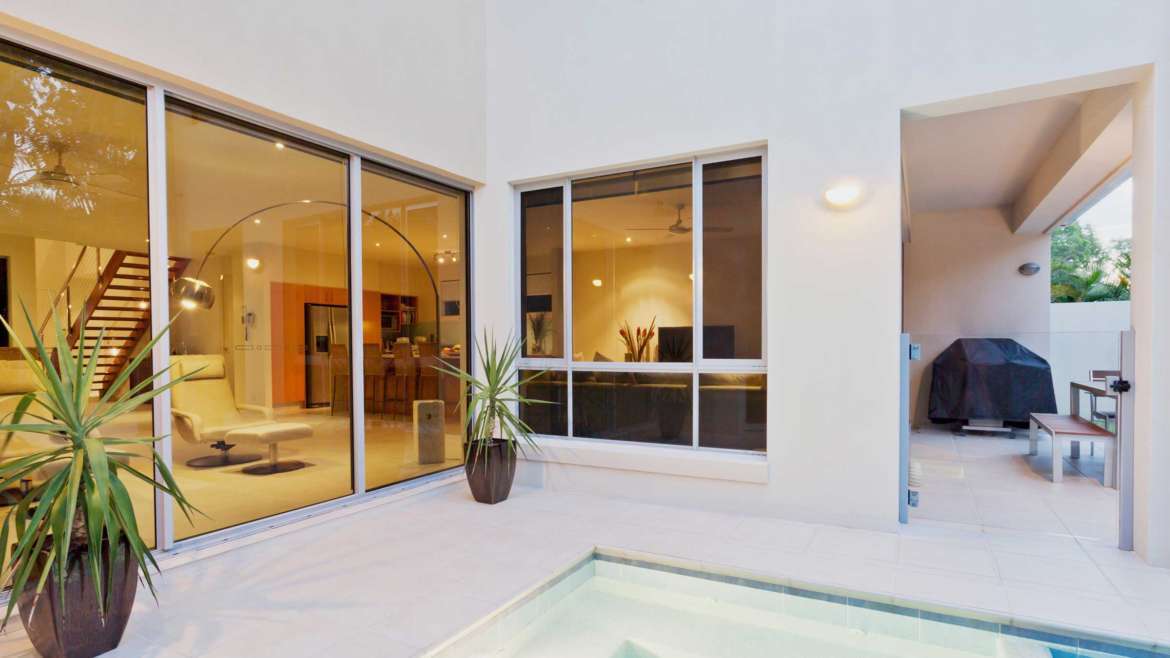 IMPACT WINDOW & DOOR
UNITED GBC a Factory direct Dealer for Hurricane Impact Windows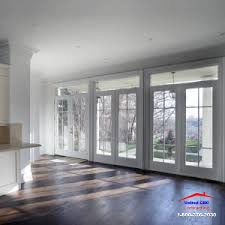 We are a Florida based General Contractor known for quality workmanship and consistent, on-time completion of New and Replacement Window, (both Aluminum and Vinyl) and Impact Entry Doors. UNITED GBC has been in business for over seventeen years now. We are serving Broward, Miami Dade and Palm Beach Counties. We are confident that our company will provide you with the best to the lowest cost.
Our impact windows are Miami-Dade Certified and Approved and can provide significant savings on your insurance costs. Call us for more details. Impact windows are a sound investment. These windows are designed to withstand virtually anything that the elements throw at them. In Florida this means heavy rain, high-velocity winds and even flying debris. We custom-build impact windows to the exact sizes and specifications for each customers project. Throughout the entire process, we are responsive to your needs every step of the way for your home or business.
We are confident that our company will provide you with the best windows to the lowest cost. UNITED GBC is licensed and fully insured. WE DO ALL OUR INSTALLATIONS – At UNITED GBC we have our own installation crew and are completely responsible for the entire process.
PGT Custom Windows + Doors, CGI Windows & Doors, WinDoor, Eco Window Systems, Mr. Glass Windows are some of the Manufacturers we work with
Windows & Doors specifications
NOA from Miami-Dade Approval & Certificates meeting Florida's codes
Laminated glass, impact rated for south Florida
Fully reinforced design
Dual weather stripping
Corrosion resistant hardware
Double pane glass set inside a multi-chambered frame
Some Additional Options
Lo-E glass
Color: white, bronze, silver or custom
Slider: Two, three even four-Part Sliding Windows and Doors
Screen: Half and full Window Screens included
New Construction OR Replacement Windows
Laminated glass with protective inter-layers, or tempered glass
High Velocity Hurricane Impact Windows
Fully welded 3 ¼" frame and sash on Vinyl Windows
Multi-pane and multiple frame options
Certified Quality
All our impact windows & Doors are Certified, and Miami-Dade approved with (NOA). Fully reinforced Frames, Dual weather stripping, Corrosion resistant hardware,
Custom size
We custom-build each impact window and Door to the exact size and specifications for each customer.
Maintenance
Impact glass is more resistant to scratching then traditional glass and requires no special maintenance other than normal cleaning with any glass cleaning detergent or simple soap and water
Safety
UNITED GBC Window and Doors products provide year-round convenience and protection against hurricanes and intruders. These windows are designed to withstand virtually anything that the elements throw at them. In Florida this means heavy rain, high-velocity winds and even flying debris Impact windows need no exterior shutters or coverings, which means that unlike shutters that must be closed and offer no visibility during a storm, impact windows create an open and comfortable environment during the harshest weather. UNITED GBC Window and Doors are a sound investment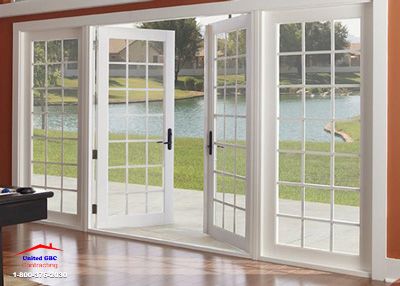 Energy Efficiency
With UNITED GBC Window and Doors, you can expect to drastically reduce your energy costs over the existing regular single pane glass. With our certified installers and our company installation techniques air infiltration will be eliminated which will minimize heat transfer between the interior and exterior of your home. Our products are available with multiple glass thicknesses, insulated glass and Low Emissivity options to maximize thermal efficiency and additional comfort in your home.
Insurance Premium
Impact windows and doors are recognized by insurance companies as Class A protection. This protection classification entitles homeowners to a reduction of up to 40% in premium discounts. Check with your insurance company for details.
Noise Reduction
Impact windows are designed to achieve significant reduction in the transmission of sound. The combination of laminated glass and minimal air-infiltration provides for a quieter and more enjoyable way of life. You'll be amazed on the sound protection they offer.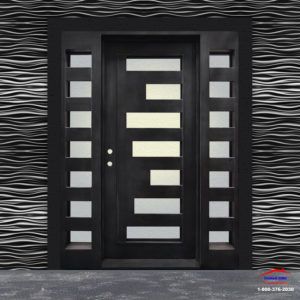 Security
With a PVB interlayer sealed between the two layers of glass illegal entry becomes almost impossible as the glass will shatter but remain firmly in place.
Affordability
UNITED GBC Window and Doors are very high-quality products at very affordable cost. Infect we will beat any legitimate and comparable quote by any competitor.
UV Protection-+
Laminated glass will reduce 99% of the ultra violet rays that damage and fade delicate art, upholsteries, carpet and other valuables in your home.
PGT® and WINGUARD® Windows and Doors are one of the most loved names in the industry and we are proud to offer you these products. PGT® is known for providing the high level of hurricane protection and energy efficiency available.
Eco Window Systems has a full line of Impact resistant Windows and Doors both Residential and Commercial quality. Our experience with Eco Window Systems is only positive. From Rolling Sliding Windows, Single and Double Hung, Picture or Fixed Panel Windows to the Beautiful Aluminum Framed Exterior Doors. We cannot praise this Manufacturer enough. Eco Window Systems products have easily passed the Miami-Dade County Large Missile test and have proven to withstand winds of nearly 300MPH.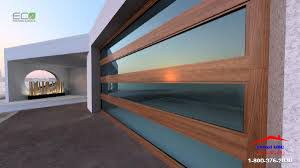 Mr. Glass Windows and Doors has earned the trust of architects, builders, design professionals, and homeowners as an impact windows and doors provider that can satisfy any residential property needs
WinDoor goes beyond beauty to deliver luxury windows and doors of unmatched quality and precision. Industry-leading designs built to perform, protect, and transcend the ordinary.
CGI Windows & Doors was the first hurricane window manufacturer in the United States to offer a line of impact resistant windows and doors that meets the Miami-Dade approved impact windows and doors with laminated glass

Trustworthy • Recommend • Licensed • Insured
Broward, Miami Dade and Palm Beach Counties
Call us 954-652-1550
or email info@unitedgbc.com

"Thank your Company and Eduardo for a job well done. Your men worked very hard and were incredibly polite. Many thanks!"
Susi Silesky
"Thank you very much for the fine job your people did on our house and for making the corrections and completions so quickly and efficiently. We are the envy of the neighborhood."
E. Patterson
"We went with UNITED GBC because they were the most responsive of the three companies we received estimates from. They were the middle price though all of the prices were competitive and within 15% of each other.
Kelly Sim J.
"Just finished showing off our new paint job to a friend. We couldn't be more pleased with the finished product or the process. You, Jose, and Carlo's were all fantastic! They could not have been any more respectful to us or in how they treated our home. "
Pablo A.
"We are so thoroughly pleased with the work that was completed today in our front foyer and also on our bathroom ceiling! Victor and his reliable crew left my home impeccable. Their attention to detail and obvious knowledge of their craft was quite apparent.
Jeannie M.
"We've had APS doing extensive work both at our home and at our office building. They do excellent work, and are neat, clean, and fairly priced. They also are very responsive to calls and emails. They will be hired again."
Laurent D.
"Nothing but extreme professionalism coupled with a high work ethic! Loved the attention to detail that your crew had with my home. They were friendly and most importantly, they left my home clean!"
Rose Gunther
"We would like to take this opportunity to let you know that your company rates second to none! Jose and his teams did an outstanding job at our home this week. They were polite, clean, and professional; their work was top-notch and above our expectations."
The Campbells
"Your guys did great work and so I wanted to post the following review for your company. My ex had used your guys and had a good experience so I decided to give it a try when I bought a new house. Made appt & salesperson showed up on time and gave me a quote on the spot with a reasonable price."
Thomas Y.
"We couldn't be more pleased with the finished product or the process."
Cindy K.